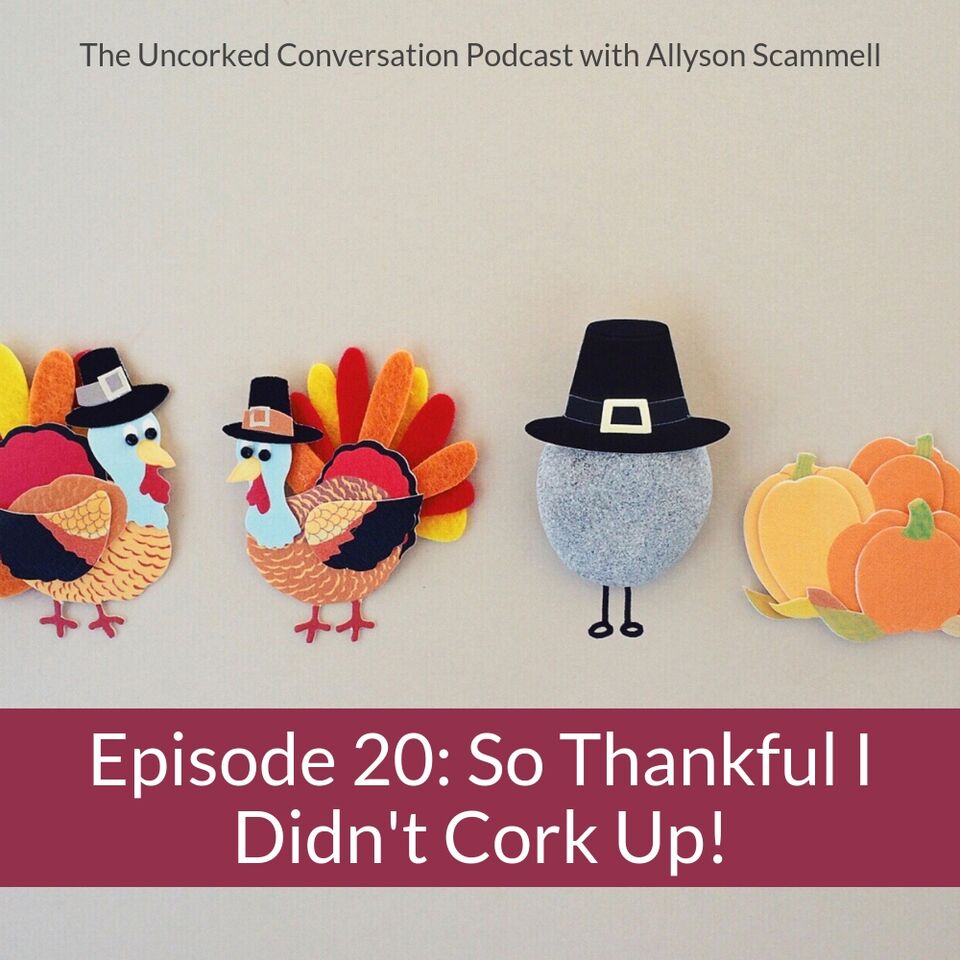 It's episode #20, so that means it's time to tell a story. I devote every 10th episode to telling a story. This episode is being released on Thanksgiving day, so I'm going to tell you the story of how I pulled off a traditional Thanksgiving dinner in Darfur against all odds and how my core gifts showed up to save the day.
Growing up on a farm with close family ties, Thanksgiving has always been a special time for me. When I was stationed in Darfur, I thought hosting Thanksgiving would be the perfect way for me to reach out and make new friends.
Not everyone thought it was a good idea, and like many of us, I was tempted to cork up. But thankfully I tapped into my core gifts to make it a Thanksgiving to remember.
Get full show notes here: shantipax.com/podcast.