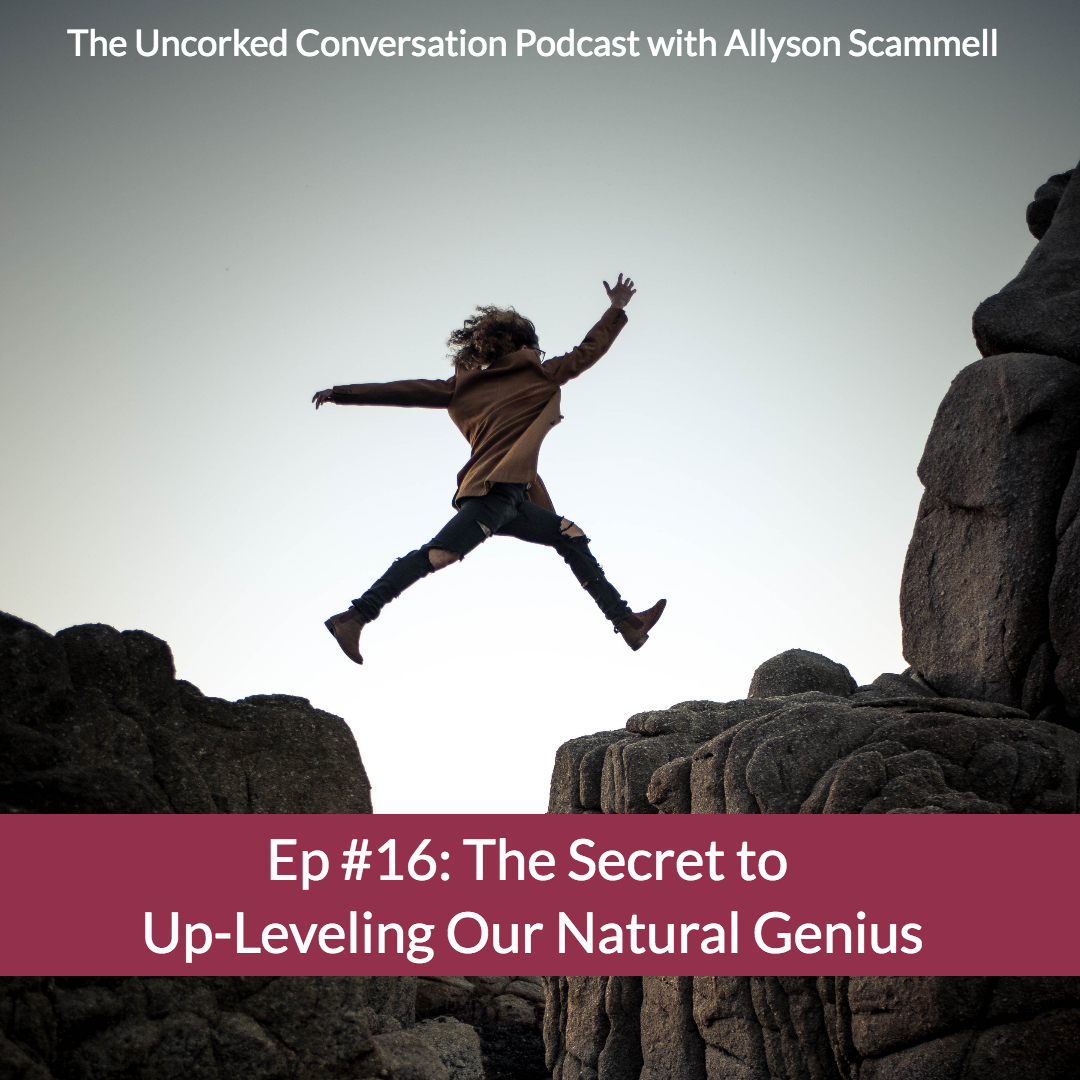 We continue our deep-dive into the world of core gifts. In episode 13 and 14, we learned how to define core gifts and shadow gifts. In episode 15, we learned how to spend more of our days in expression of our core gifts.
Now, we shift to living deeper and leaning harder into our mastery. We've been taught from the youngest age that if we want to learn something we need to find that information outside of ourselves. Read a book. Take a class. Consult an "expert."
But that's not how you learn and up-level when we're talking about core gifts. Because WE are the experts of our core gifts, we need to look inward, and not outward. 
In this episode, we explore:
Why up-leveling is so critical.

The secret to up-leveling our core gifts, and
Why up-leveling has to be uncomfortable
Get the full show notes and more information about me and my coaching here: www.shantipax.com/podcast.