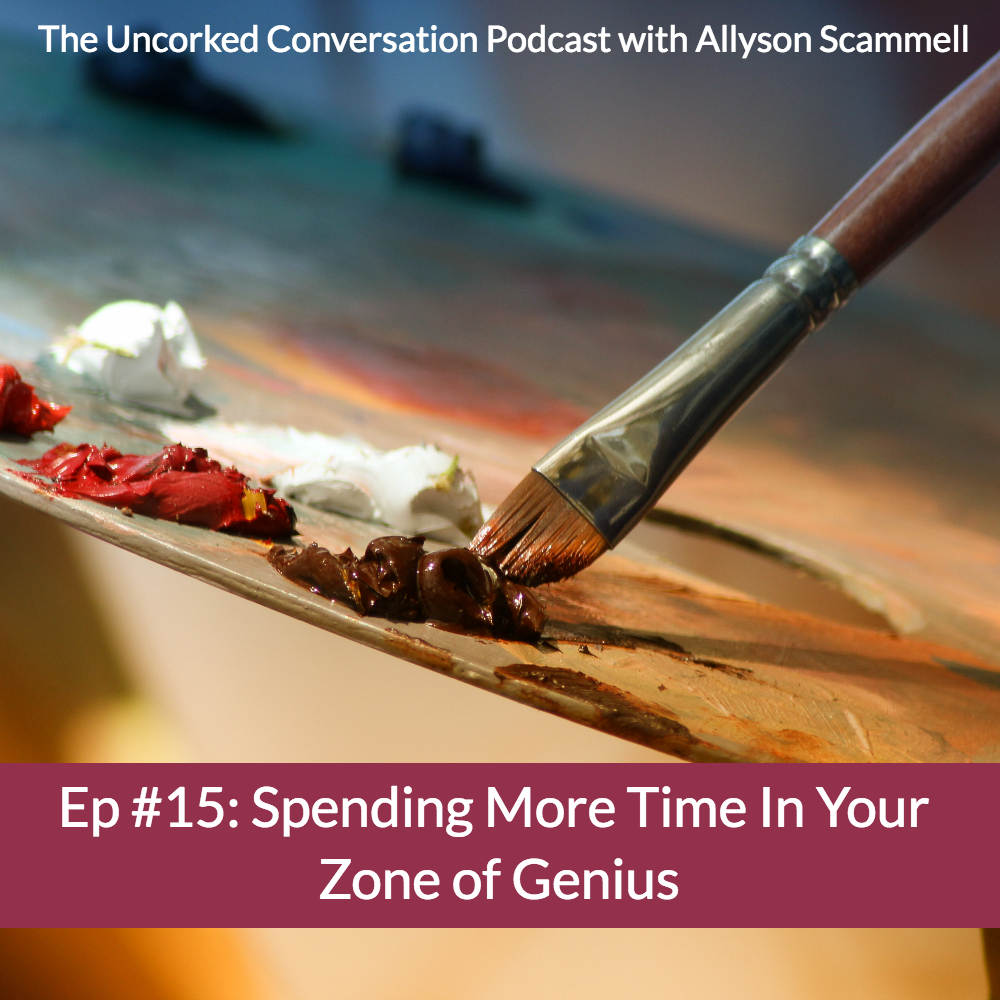 We continue to deep-dive into core gifts. In Episode #13 + #14, we learned how to define our core and shadow gifts. This next step is to explore on how to express our core gifts with greater intention and spend more time in our Zone of Genius.
In this episode, we delve into:
The four zones from which we take action,
Why your Zone of Excellence is the trickiest, and
How to spend more and more of your day creating from your Zone of Genius.
Learn more about me + my coaching at www.shantipax.com.